TSIIC SIAM will take part in the exhibition «Gas. Oil. New technologies for the Far North»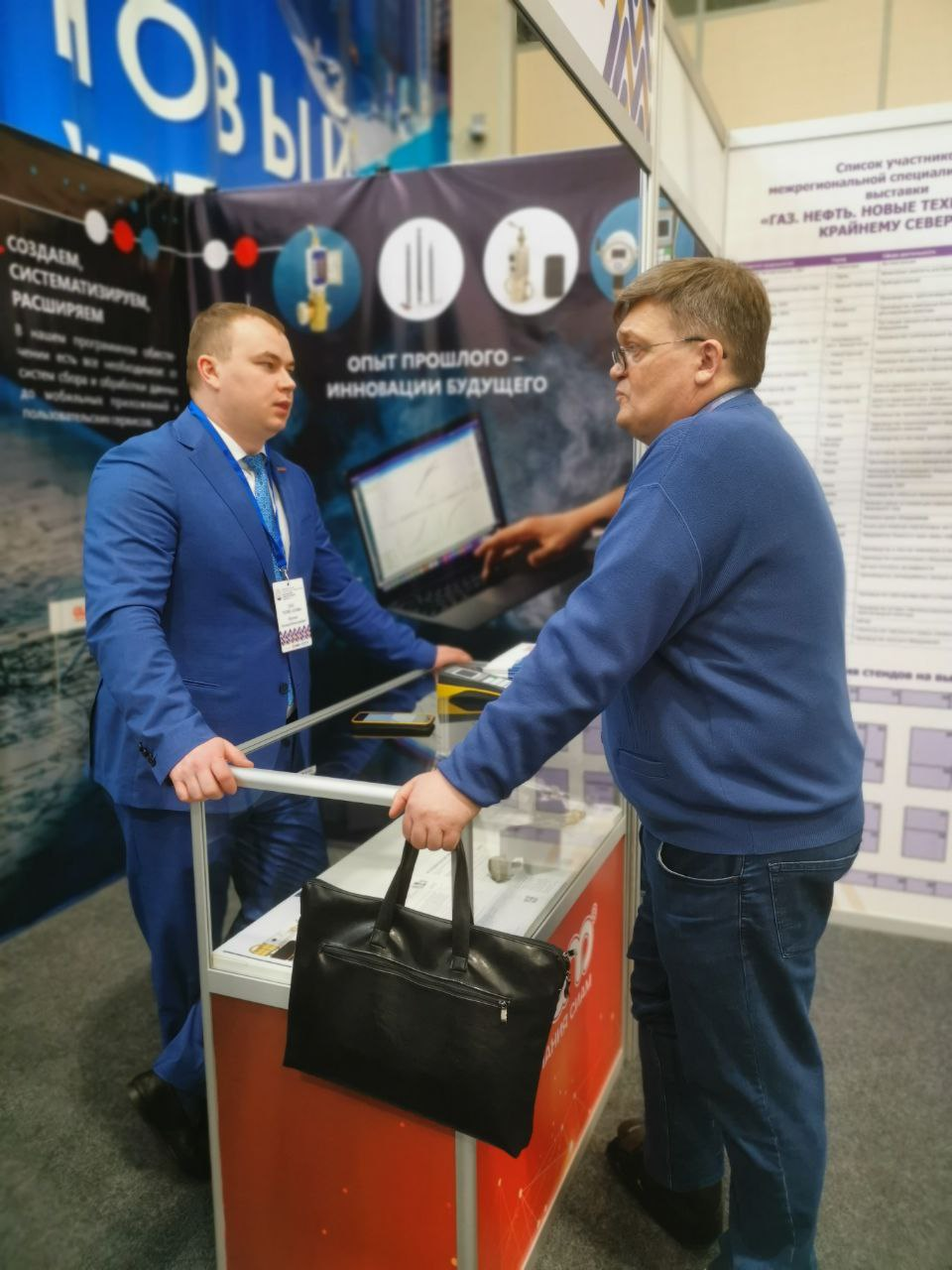 In the photo: stand of TSIIC SIAM in 2022

About the event
The 17th interregional specialized exhibition «Gas. Oil. New technologies for the Far North» will be held on March 15-16 in Novy Urengoy. TSIIC SIAM once again will participate in this event.
According to the official website of the exhibition last year 80 companies and more than 4 000 industry specialists took part in this event that proves its importance to corporations working in fuel and energy complex.
This year, the main point of discussion will be the import substitution policy of equipment and materials. Also participants will exchange experience among companies from Novy Urengoy and other regions of Russia.
TSIIC SIAM exposition
This year, TSIIC SIAM will present its flagship products suitable for traditional usage and for the concept of a digital field.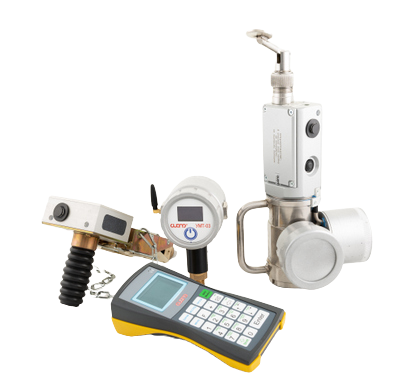 In the photo: dynamometer SIDDOS-automat 3M, wellhead pressure and temperature gauge UMT-03, explosion-proof visual control unit BVK-04, wireless automatic echometering sensor DUA-1

high accuracy wellhead pressure and temperature gauges of UMT series with wireless interface, GSM access, independent solar energy sources, etc.;
high accuracy downhole pressure and temperature gauges SAMT and SIAM SPSKof different form factors and corrosion-resistant performance up to 100 MPa;
wireless echometering and dynamometering sensors to monitor production well stock prompt or permanently;
explosion-proof visual control unit;
wide range of drilling tool round trip on a wire.
TSIIC SIAM invites you to the exhibition!
TSIIC SIAM invites you to the exhibition «Gas. Oil. New technologies for the Far North» where you will have a unique opportunity to learn more about our products.
Exhibition's address: Novy Urengoy, 5 Yubileinaya street, business center Yamal, stand 33.
Dates: 15-16 of March, 2023.
Contacts: Evgeniy Nikolaev.
We value this event as an important industry platform for communication and exchange of experience with colleagues. We are waiting for you at the stand!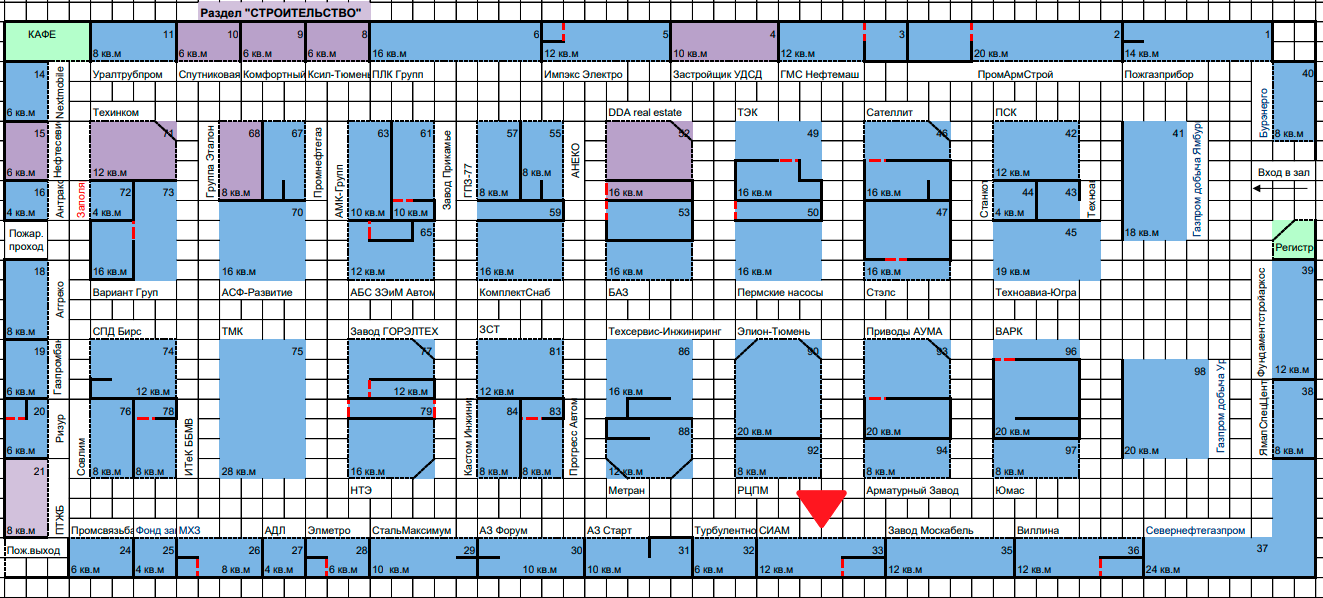 In the photo: location of the stand