Happy New Year!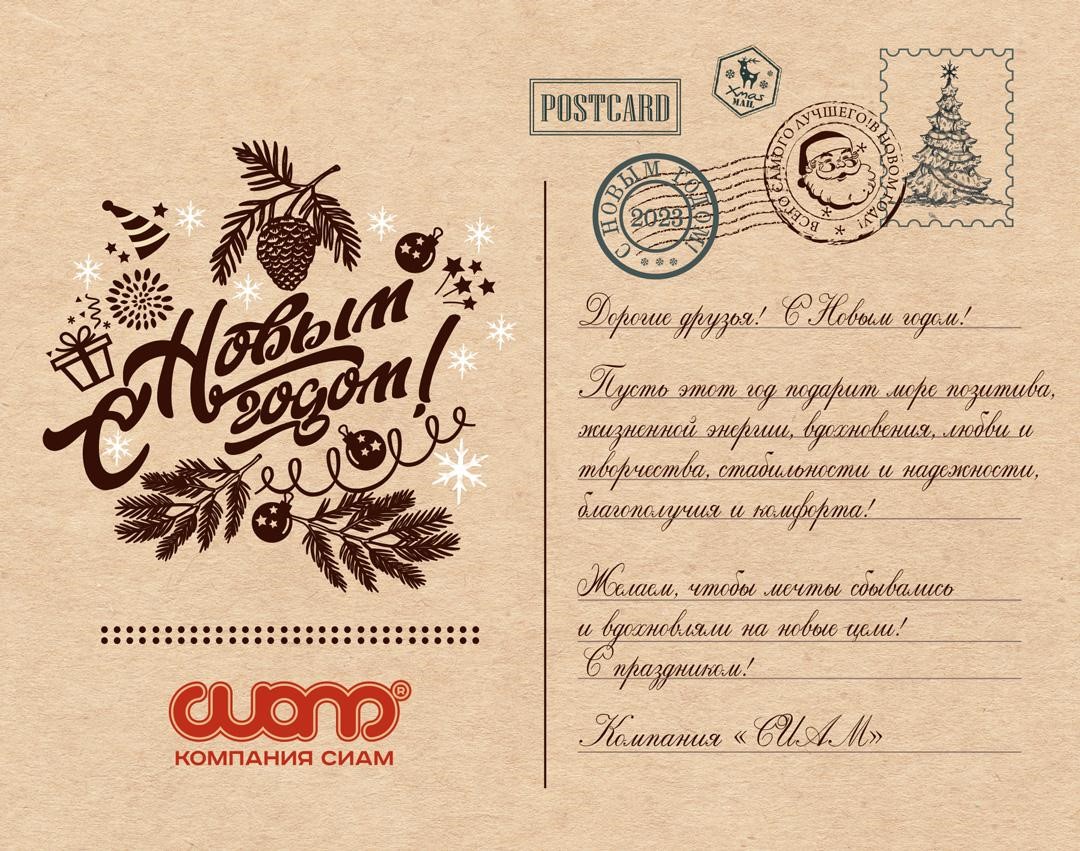 Dear colleagues and friends!
Right now we are waiting for a New Year — the favourite holiday of millions of people that we always greet with happiness and hope. This is the time for new ideas and plans, for family and friends gathering. On the holidays eve we're thinking about our year achievements and express gratitude to everyone who was with us this whole time. Today we would like to thank you, our dear colleagues and partners, for your support. Throughout 2022 you were the ones that helped us to grow and become better. We hope that next year we will successfully continue working together.
May peace and prosperity be with you in 2023. We wish you pleasant surprises, creative projects, kind smiles, luck and success in the New Year. Let the festive mood, new discoveries and bright moments be with you!
Merry Christmas and Happy New Year!