The introduction of new equipment for multiphase flow metering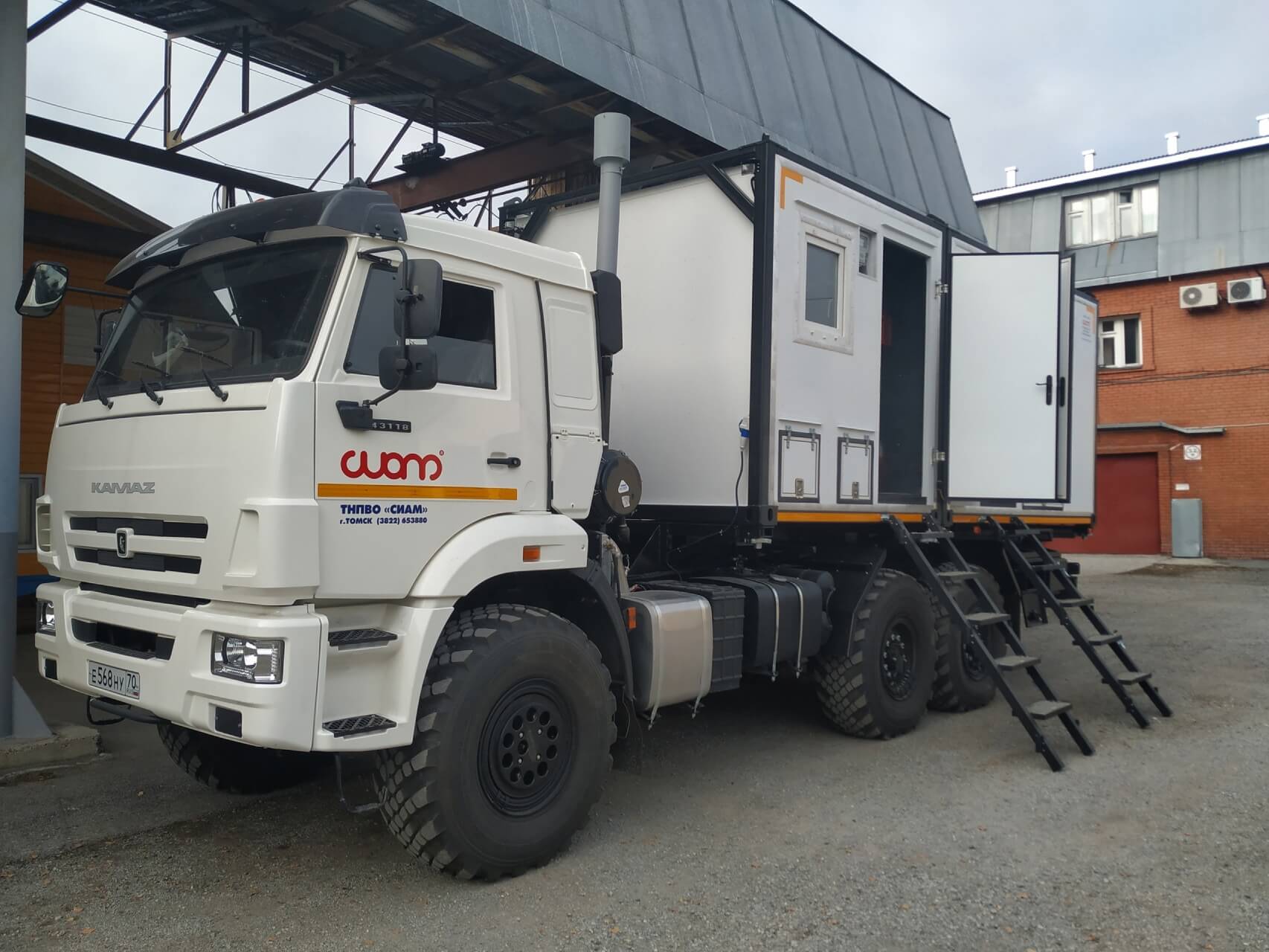 The photo of the mobile lab 2021

About responsible engineers
A new mobile well testing lab with multiphase flow meter produced by TSIIC SIAM on the base of Pietro Fiorentini flow meters without separation of fluids was brought into service at The Ombinskoye field of «RN-Yuganskneftegaz LLC» in November 10, 2021.
It was a result of coordinated and meticulous work of crossfunctional team of our company's specialists:
A.N. Krivoguz, the director of scientific and technical development;
A.V. Filipenko and P.A. Sinelnik, support service specialists;
O.T. Nurgalieva, the chief project engineer of TSIIC SIAM and others.
It is now possible thanks to more than 15-year experience of our company in production fluid measurement, reliable partner standing and highly qualified company's engineers in flow metering.
The factors mentioned above played a leading role when being chosen as a partner by Pietro Fiorentini S.p.A. Company, Italy.
Bringing into service a new Lab supplemented our range of multiphase labs (currently there are 30 labs) strengthening the leading positions of SIAM Company in the priority markets of multiphase flow rate metering.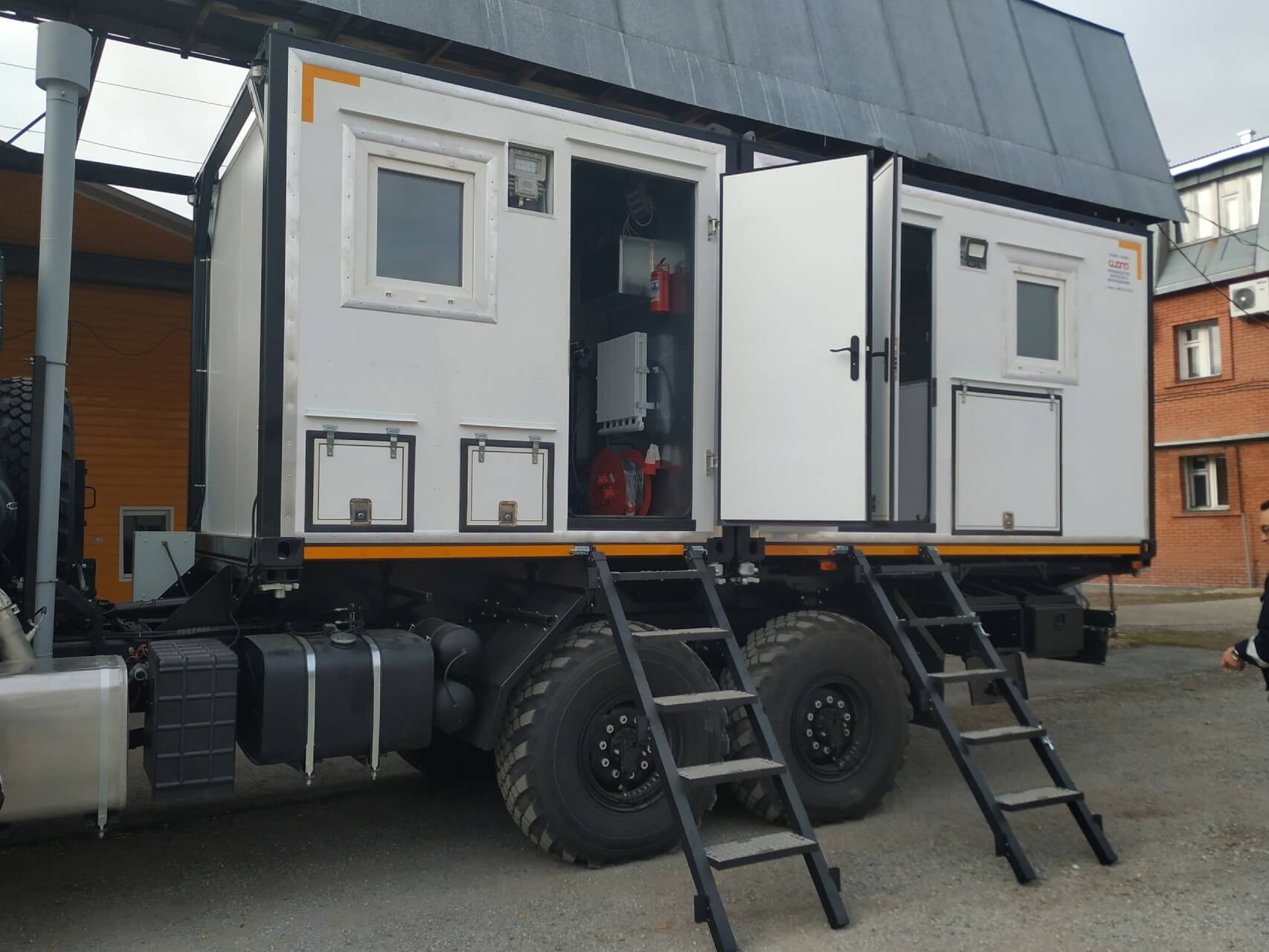 The photo of the mobile lab 2021

Future prospects
It should be noted that the use of the lab on the base of Pietro Fiorentini flow meter expands the opportunities of using measurement method without fluid separation. This method has some advantages in comparison with traditional methods, namely it allows measuring wells with complex geological conditions, such as:
high gas ratio;
high line pressure (more than 4.0 MPa);
high viscosity oil and products with high content of paraffins;
subnormal fluid temperature (including subzero temperature);
SIAM Company has been using these labs without fluid separation for more than 5 years and further development of this technology is at the core of the service company strategy. Bringing into service this new lab we took one more step in this direction.