The launch of a new website dedicated to the date of the SIAM Companyestablishment.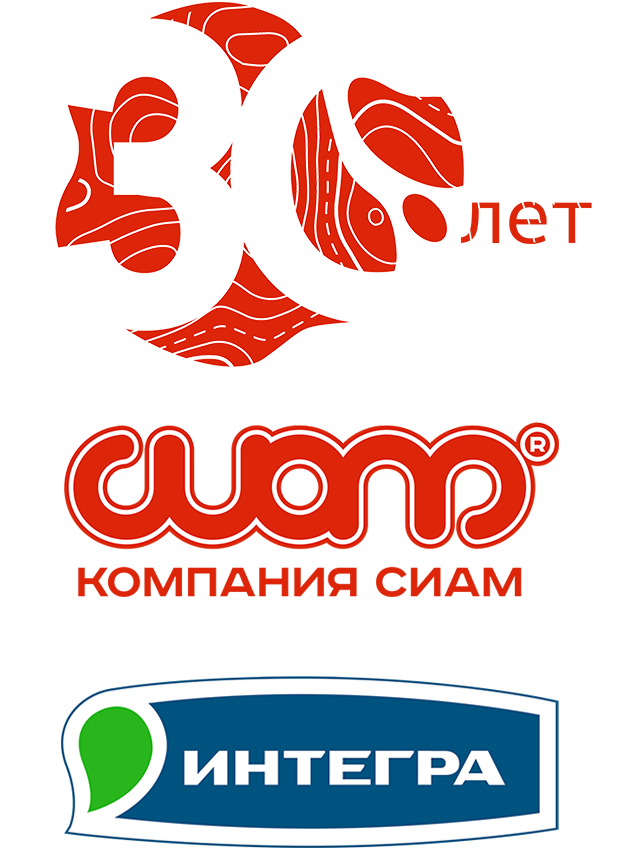 30 years in the oil and gas market
SIAM Company has been engaged in the business since 1990. The company has gained a leading position in the market of equipment and services for well and reservoir testing.
Since 1990 Tomsk scientific industrial introduction company SIAM has been developing and producing equipment for well testing. In the course of the company's existence, a lot of unique tools, most of which are patented, have been invented.
Equipment of SIAM Company has earned the respect of oil and gas industry workers.
Holding a strong lead in the main areas of activity, for the last 5 years the company has significantly diversified and expanded the range of services provided. Chemical analysis laboratories have been actively developed in terms of providing services of oil analyses as well as research and development projects.
As the result of scientific research of the Engineering center a new method of research, the estimation of residual-oil saturation by means of tracers injection, has been adopted. It should be noted that it was first done in Russia and it was SIAM Company that did it. Taking into account the depletion of main reserves in Russia, this research is essential when considering EOR methods.
Leaning toward import substitution of technologies, a new software application SIAM WELLTEST has been developed together with our partners. It is a comprehensive tool to interpret research data relating to Pressure transient analysis. The quick multi- platform easy-to-use application is gaining popularity in the market of Pressure transient analysis.
In the course of further development of proprietary software from 2022-2024 SIAM Company is heading for the creation of a new software and hardware appliance SIAM WorkFlow, which will represent a new unique system of gathering, storing and processing incoming data from various research equipment and software products as well as interpreting research data of any complexity. The development of such a system means its integrity with SIAM WELLTEST software and other modules. An absolutely new approach in the service sector will allow creating a peerless system.
Nowadays the industry is undergoing significant changes in ways of pilot oil production and technologies of early oil production. Besides high-level requirements and standards for personnel and their work, customers place high demands on the equipment.
Over the past period we could respond to this challenge, which was not easy for us, and drastically reorganize the work methods of the Research department testing exploratory wells and carrying out pilot oil production.
Today business unit SIAM is part of Integra Group founded in 2004. It is the leading integrated oilfield services company in Russia and the CIS.
The holding group includes 13 enterprises located in various oil and gas producing regions of Russia.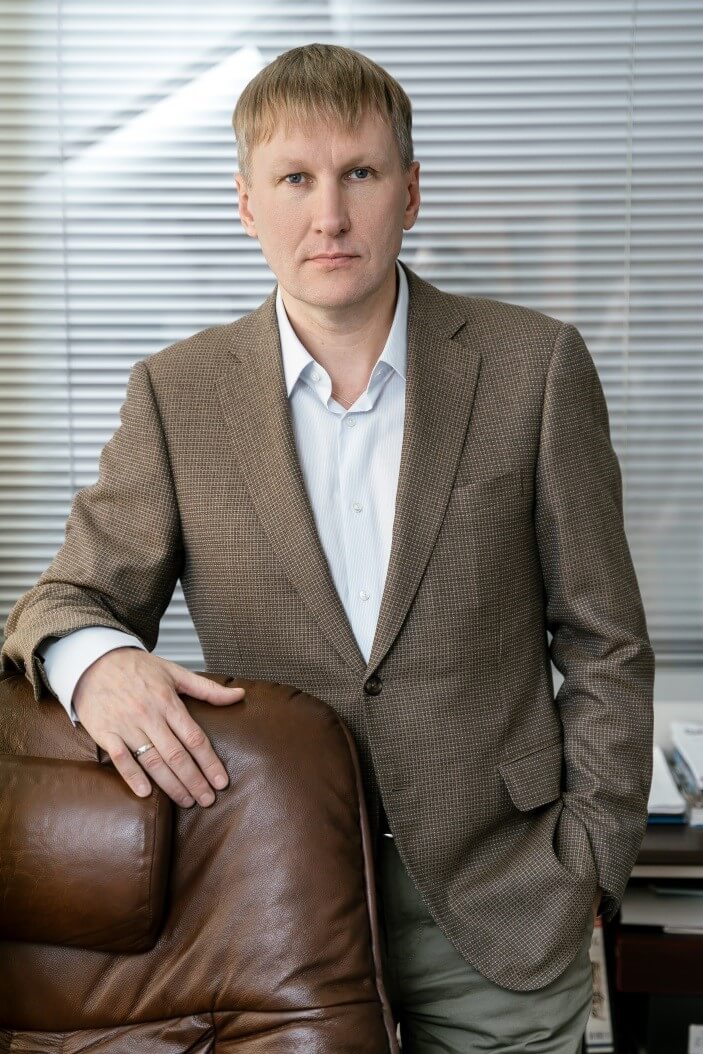 On photo: A.A. Dubov, the Managing director of BU SIAM Company

We are changing to become better
SIAM Company is not only an oilfield services company but a producer of measuring systems and a software developer. That's exactly why our concept of digitalization fits in with the life cycle of company's development.
«Looking back and evaluating achievements, we decided firmly to upgrade online space extensively – to launch a new website, which is user-friendly and more attractive to potential partners and customers as well as to the general public.
The company is growing and developing rapidly and it means that its online media should befit the status and we are working on it. As new ideas require more space to be implemented, the decision to start writing about company's life with a clean slate, that is with a new website, was taken.
It is also a great opportunity to enter 2022 renewed and ready for new challenges», - says Andrey Anatolievich Dubov, the Managing director of BU SIAM Company.
In 2022 we are also planning to carry out a project on a corporate network for internal usage, the aim of which is to formalize all processes within the whole company.
What's in store for our customers on a new website?
List of features:
All the information about SIAM Company;
an enhanced interface;
a simplified capability to contact directly the representatives of the company;
an opportunity to review educational resources relating to certain equipment (user's manuals);
the latest news about company's life.
Welcome to the SIAM website. Let's get even closer.