SIAM employees completed a course in «Project management» successfully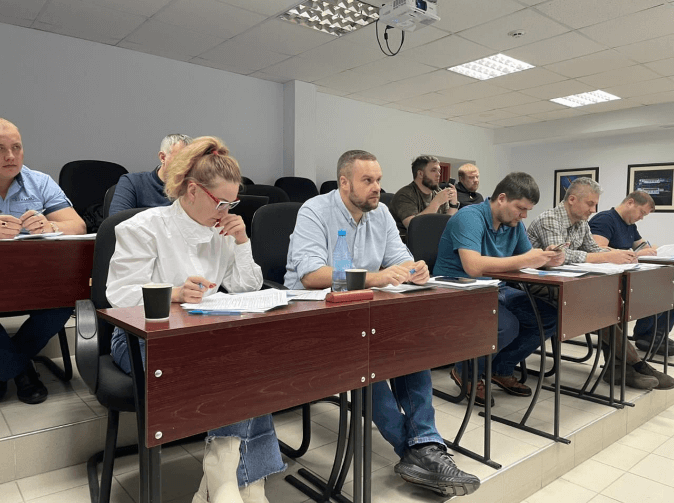 In the photo: SIAM employees are taking the course in «Project management»

About the event
From November 17 till November 23 the training course in «Project management» was run by SOFIT Company. It was held in Tomsk city, in the conference room of SIAM Central office.
Company's employees of different departments and cities took part in this course. These were:
heads of Gas Project Department, Tomsk, Tyumen, Novy Urengoy cities;
The commercial department (Igor Kostromichev);
The Director for Scientific and Technical Development (Aleksey Krivoguz).
Lectures were given by SOFIT Company representatives.
The purpose of this event was to increase the efficiency of project activities among company's employees.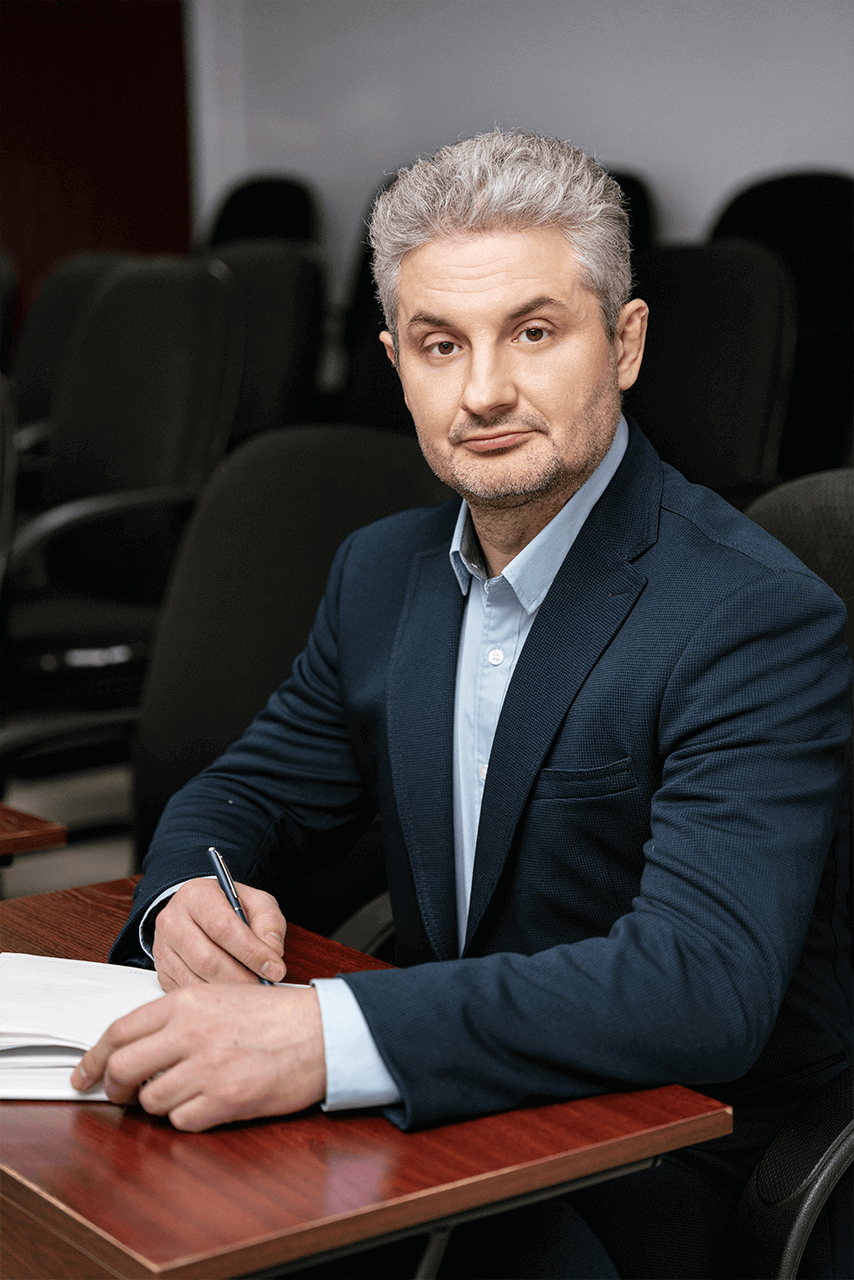 In the photo: Aleksey Krivoguz, the director of scientific and technical development

About PMBoK methodology
The prevalent and hottest topic was the topic of project management on methodology described in PMBoK (Project Management Body of Knowledge), the guideline on project management body of knowledge accepted as the standard.
The standard is the single official document with entitlements, methods and processes. All this knowledge is based on best practices of project management experts who greatly contributed to the development of this standard.
There are 44 basic processes connected with project management in PMBoK. These processes are divided into 5 main process groups:
initiating, necessary to define and authorize the project;
planning, necessary to define and clarify aims, to forecast further actions to implement plans;
execution, necessary to unite all resources to achieve the aims;
monitoring and controlling, necessary to timely assess the project development, to track deviations and to adjust operations / actions;
closing, necessary to adopt project results as well as to bring the project or its part to logical conclusion;
Modern tendencies in the services market are inevitably leading to rethinking how project group work can be managed and how an interdisciplinary team from employees of different company's departments can be created.
That is why it is essential to understand and control all of the above-mentioned processes during the project life cycle.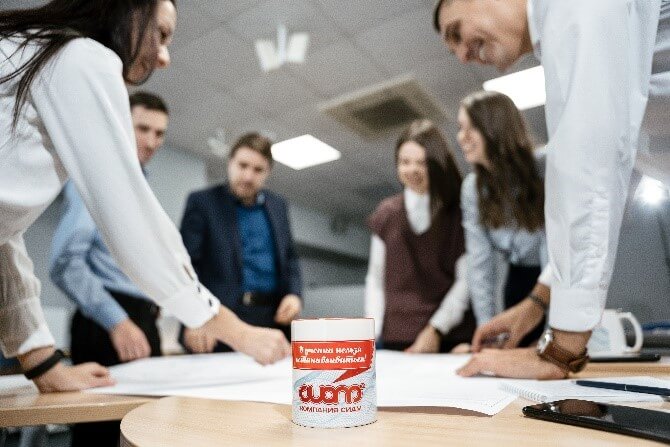 Venue: Tomsk city
In the photo: employees of SIAM Company Ltd.

About advantages of studying
Director of scientific and technical development Aleksey Krivoguz appraised the training «Project management».
«It's useful training! I was especially impressed by its financial part, which is not usually given attention to at such events, but in fact it is essential for every project executive!»
The company's management team aims at constant training of its staff and improving professional competence of SIAM employees to be in line with the market trends and stay one step ahead.