SIAM for children! Company became a partner of tennis tournament for kids
In the video: SportUs Pro report about the Tournament Red Ball
Author: Andrey Usov

Tournament Red Ball
On January 21, the first stage of the Red Ball tennis tournament was held in the Champion Sport center, where SIAM Company was one of the organizers. 34 children, age 6 to 9, took part in this event.
«SIAM Company» was represented by Alexander S. Anikanov, Director of the Well Test Department. «As a company that supports sport and healthy lifestyle of its employees and pays attention to the development of children's sports, we decided to become partners of this event,» said Alexander Sergeevich.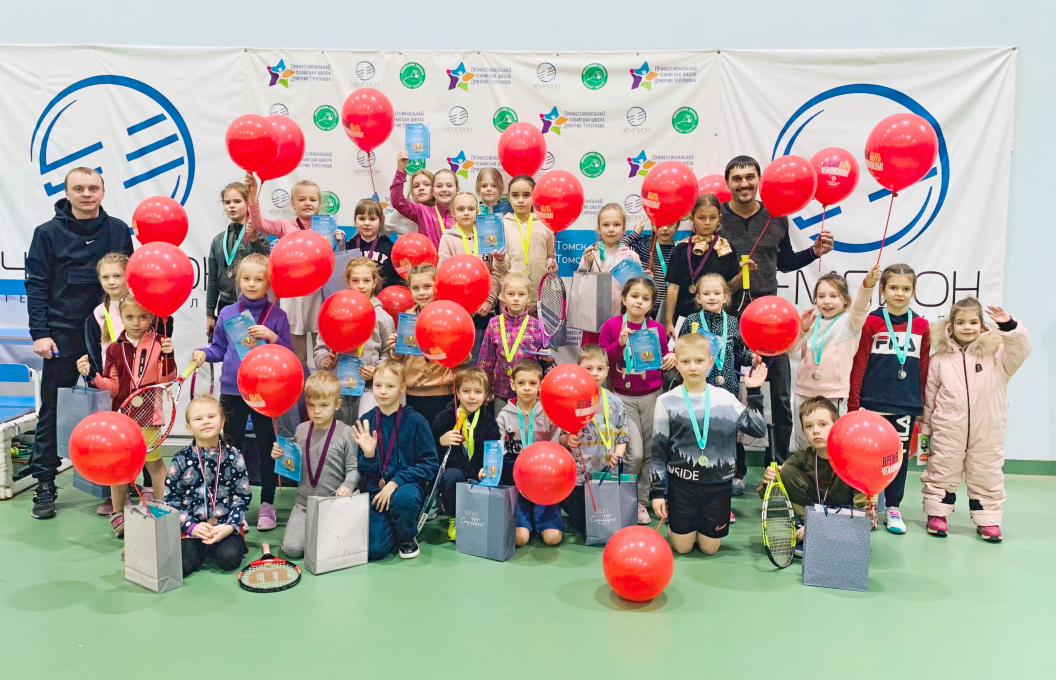 In the photo: Participants of the Tournament Red Ball with Alexander S. Anikanov (right)

Sports development is the key for success
The tournament got its name for the use of lightweight red balls, which, compared to others, slowly bounce off the racket, which helps to form the basic skills of new players. Young participants got acquainted with the rules of tennis with sports mentors and parents. At the end of the Red Ball, each young athlete received a special gift from the «SIAM Company».
This tournament is the first stage of the training competitions. In total, there will be 4 more tournaments in 2023.
Supporting sports initiatives has always been a priority for our company. We sincerely believe that the health of each employee is the key to the success of the entire company. SIAM Company is proud of its athletes, and we are glad that our support resonates with others. Play sports and take care of yourself!