About the working trip of PJSC Gazprom Neft to Tomsk, 26.04-28.04 2022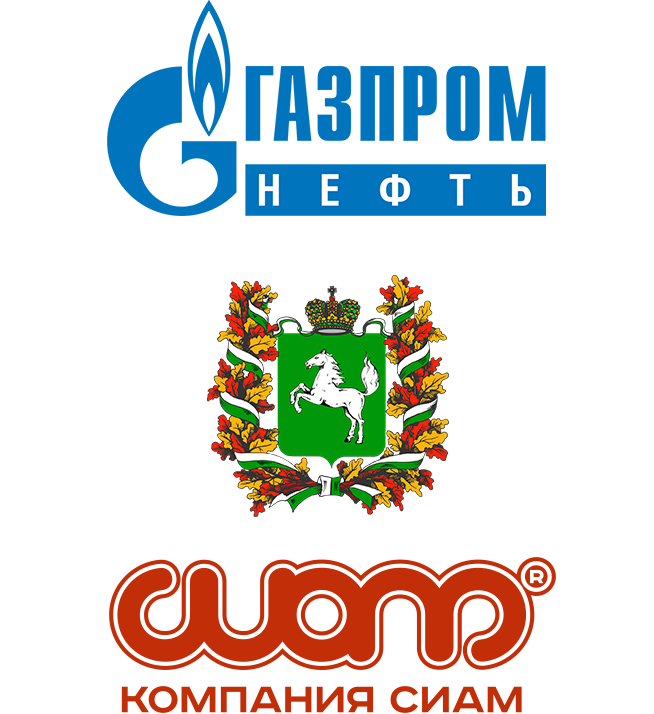 The meeting of representatives of PJSC Gazprom Neft and SIAM company
Within the framework of implementing action plans focused on expanding usage of high-technology products of Tomsk region companies, the delegation of PJSC Gazprom Neft SIAM company visited SIAM company in April, 2022.
During the meeting the issues of applying unique technologies and products of SIAM company including import-substituting at sites of a gas holding company were discussed.
The delegation members visited the factory where employees of TSIIC SIAM LLC gave an informative presentation of testing tools and equipment.
One of the relevant parts of the presentation was the focus on the import substitution. That is why well monitoring systems SPSK and high accuracy downhole pressure and temperature gauges were presented.
The latest models of wellhead equipment and monitoring systems were presented to the representatives of the oil and gas company.
The delegation visited the main office of SIAM company where they took part in a briefing. The key theme to discuss was beneficial and continuous cooperation on SIAM company services.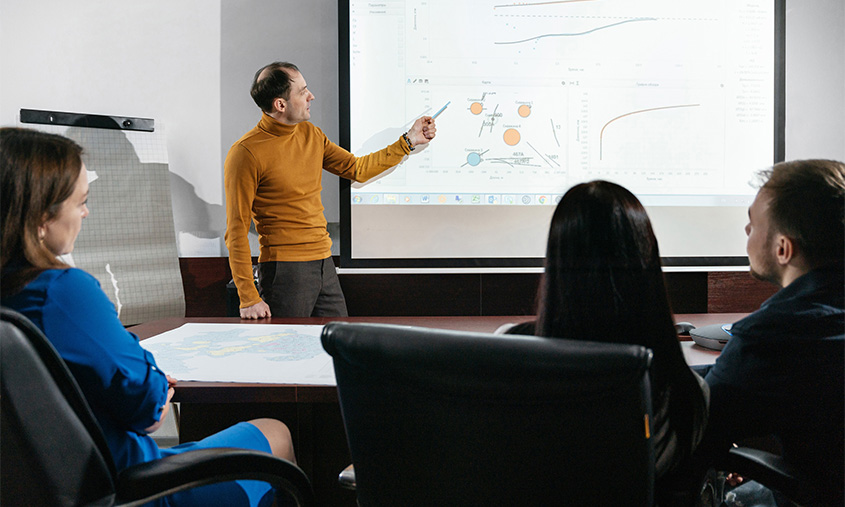 The following directions were discussed during the presentation:
implementation of co-projects in the field of petrochemistry;
conducting laboratory, well, reservoir and production testing;
technical features and comprehensive solution to fields with high watercut;
application of domestic software for PTA;
the possibility to supply testing tools and equipment and provide oilfield services;
The results of the meeting
As a result of this meeting the agreement about partnership relations was reached and new possible development paths of beneficial cooperation were chosen. These are:
outsourcing of one of processes in the field of chemization - production, transportation, oil treatment;
prototyping of foreign chemical products bought by PJSC Gazprom Neft;
spread and introduction of downhole gauges of well monitoring systems SPSK in oil and gas company projects.
At the end of the meeting the key features of future cooperation were defined and an understanding was reached.
SIAM company thanks its technology partners and the authority of Tomsk Oblast for the opportunity of the meeting.