Tracer testing
This type of testing is widely used in the oil and gas industry when examining filtration flows and assessing current state of field development. SIAM Company has provided services for well-to-well tracer testing starting with conventional tracer testing, gradually increasing a number of chemicals to conduct tracer testing as well as a range of tasks to be solved with tracer testing for more than 10 years. Over the last 3 years the company has focused on studies of residual-oil saturation determination -Single Well Chemical Tracer Tests (SWCTT).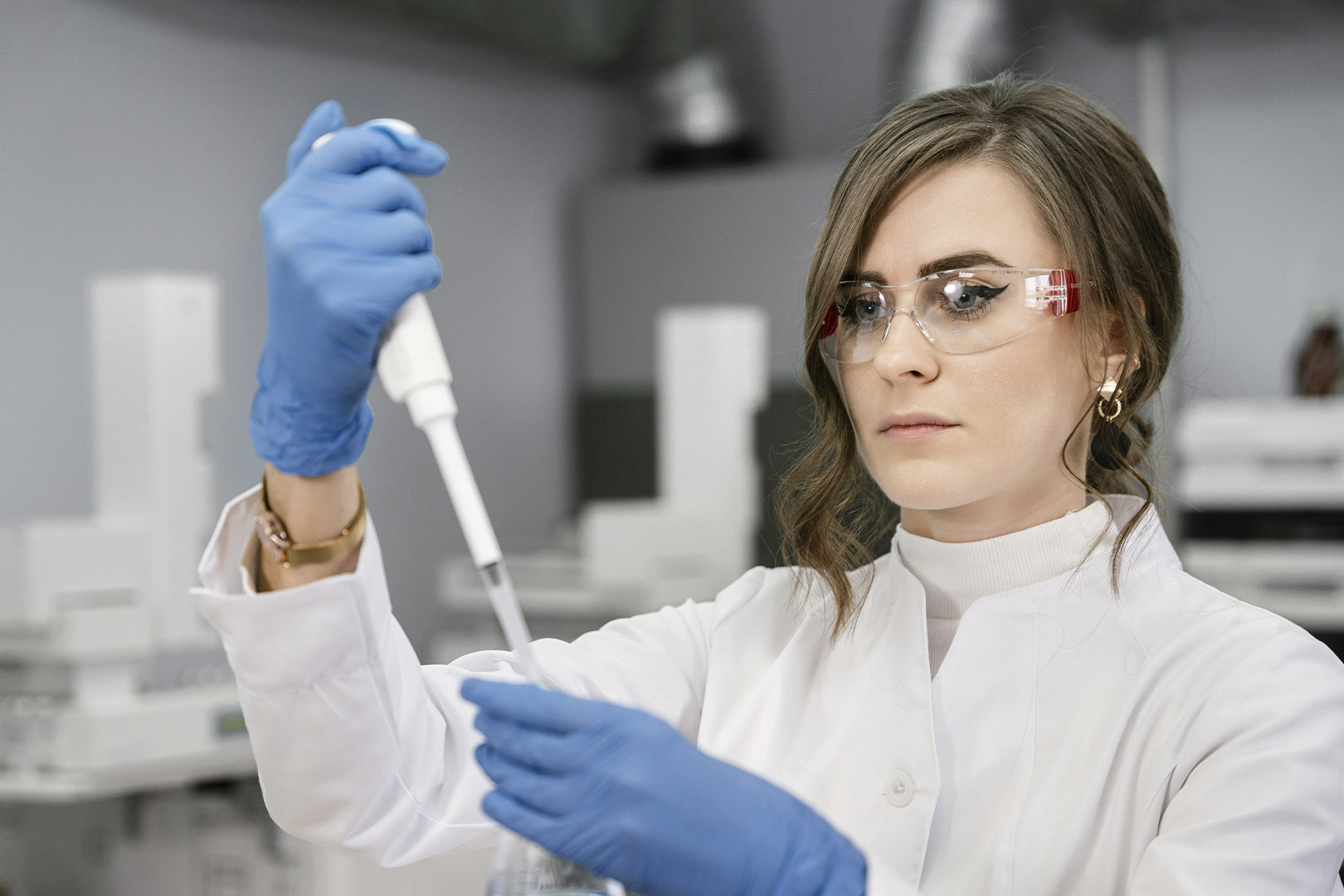 Conventional tracer testing
One of the main challenges solved by an oil producing company is advancing reservoir performance and enhanced oil recovery. In this case, to get information about qualitative and exact characteristics of producing formation at all development stages is of great importance. Given the complexity of secondary production systems and widely used new enhanced oil recovery methods, determining filtration flow direction in producing formation is relevant.
Tracer testing is one of the most detailed analyses in terms of flooding monitoring. It allows getting qualitative and reliable information, examining and quantifying reservoir properties.