Well testing
Conducting well testing is essential preparatory work when planning the development of oil and gas fields. The main purpose is to obtain -geological and production data for reserves calculation, to choose a crude development method and prove its economic feasibility based on the data.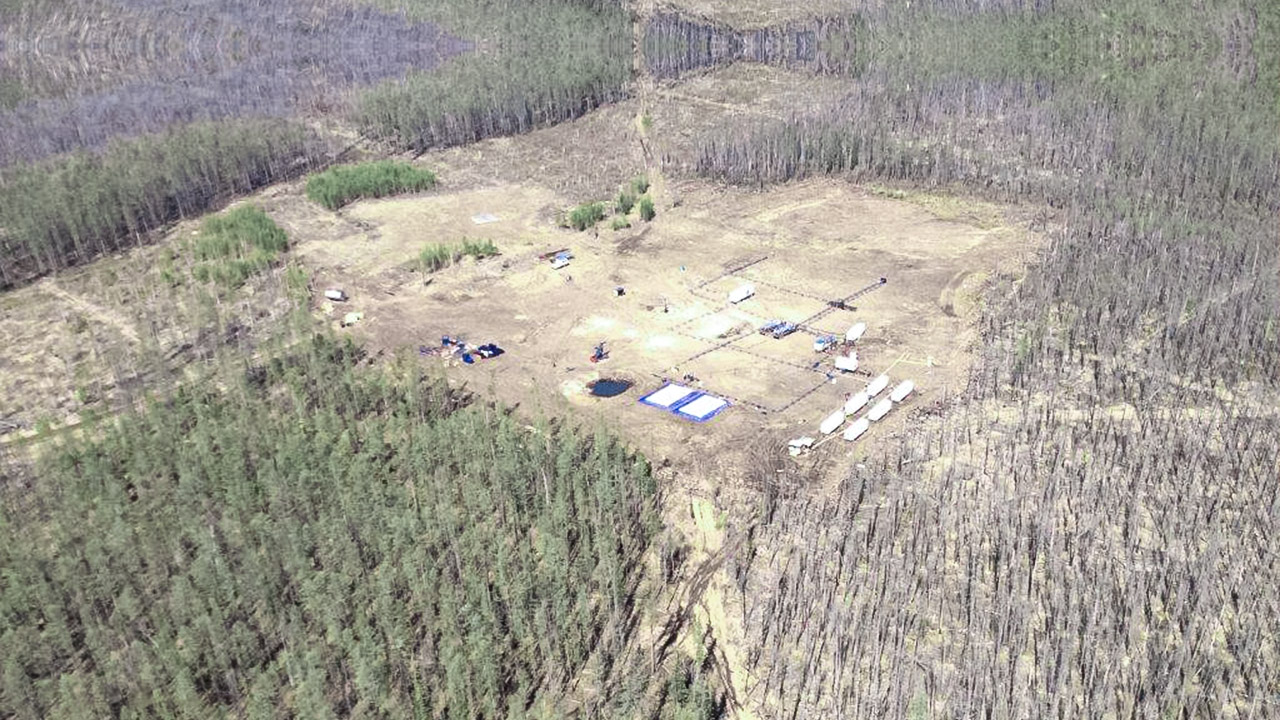 Our approach
Together with conventional research, SIAM Company actively develops new integrated approaches, which combine performing conventional research and applying technologies of oil, gas and gas condensate production.
Taking into account the depletion of main oil and gas fields as well as diminishing reserves and their quality deterioration, remote fields are being actively explored and developed nowadays. The most effective way to study oil field potential at early stages of development is pilot oil production with the possibility to process hydrocarbons to market standard
Flexible approach to providing equipment can reduce time of bringing into service to 2-4 months depending on the real Customer's needs.